For entrepreneurs and CEOs who want to harness their 'X factor' to become speakers of influence, we offer 'The Influence Effect', a comprehensive three-phase project to build an impactful speaking brand.
The Influence Effect Harness your X factor to become a speaker of influence
We believe that your experiences, insights and learnings are a rare and extraordinary combination that only you possess and from which your 'X factor' is built. Your 'X factor' is both your gift and your competitive advantage and we are here to help you establish a powerful platform from which you can impact the world.
The 'Influence Effect' package is most in demand by entrepreneurs and executives who are ready to level up and wish to position themselves as thought leaders and industry influencers within their fields through utilising speaking as a platform to build their profiles.
We 'harness your X factor' over three phases which can be done as a three month project or individually as per your needs.
An overview:
Phase 1 – Impact: Personal Brand Identity Development
Phase 2 – Message: Refining Your Impact Points & Core Message
Phase 3 – Presence: Building a Powerful Online Platform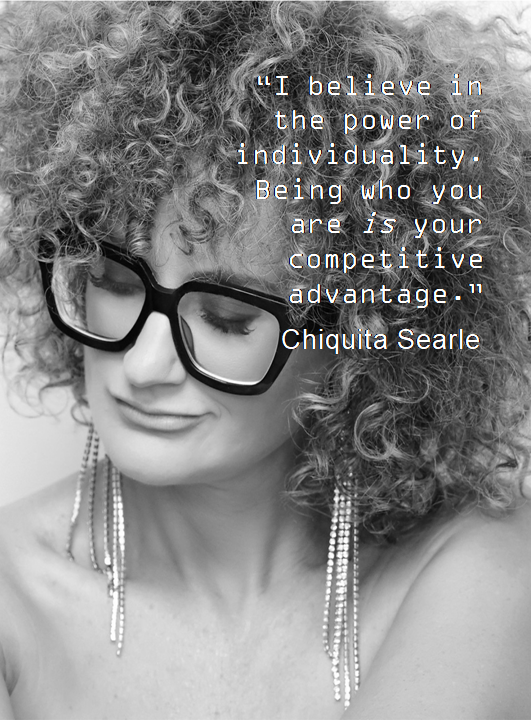 Phase One Identity: Personal Brand Identity Development
This phase is the foundation for our future work together and the powerful presence you are about to create in your industry. In this phase we undertake a comprehensive Personal Brand Audit to uncover your story and true identity; the core of who you are and where your brilliance lies (your X factor). Then we create a compelling personal brand which fully communicates your individuality and unique insights.
This process includes:
Personal Brand Identity Audit
Personal Identity Strategy Session (1 hour)
Creation of a branding brief + mood board for graphic designer
Full brand identity development including logo, fonts, colour palette and email signature all delivered in a 'Brand Design Bible'.
Creative direction of brand development to ensure client's vision is realised
1.5 hour photoshoot including hair and makeup, styling, creative direction and 20 retouched images (colour and black and white) in low and hi res formats
Phase Two Message: Refining Your Impact Points & Core Message
In our third and final phase, we leverage the powerful brand and online presence we have created to uncover your impact points and core message, identifying the crux of what makes you unique and special. This phase is the culmination of our important work to date, where we tap into your inner brilliance, your unique insights and your uncommon experience to identify your 'mana'; the magic from which we build your message.
This process includes:
Speaker Identity Audit to fully uncover your speaker 'personality'
Development of a powerful and compelling biography
Three comprehensive speaking topics including thought provoking titles, blurbs and key audience takeaways
A branded speaking deck designed to pique interest in your impact points
Tailored email introduction to event organisers
A curated list of 10 events including the contact details of event organisers
A 'speaker's kit' including AV & stage requirements, booking confirmation and feedback form branded with your logo
Personalised introduction to 'Book Speakers Direct', a speaking platform to assist with future speaking bookings.
Phase Three Presence: Building a Powerful Online Platform
This phase includes the development of a powerful online presence which will be utilised to communicate your position as an industry thought leader and influencer. Standing out in the technological space is paramount to raising your profile and conveying your unique messaging to your target audience.
This process includes:
The design and development of a personalised and responsive website
Compelling copywriting of five pages (home, about, speaking, blog and contact) communicating your extraordinary story
One blog post (500 words) which has been search engine optimised to target your key audience.
The selection and procurement of eye catching imagery
Updating your LinkedIn, Facebook and Instagram profiles to reflect your new personal brand and role as an industry expert
Establishing an email with fully branded email signature
Overall the process takes three months with one month dedicated to one phase. To ensure that the process is completed by week 12, there may be some overlaps in the phase, with some activities from phase two or three being bought forward to ensure sufficient time is dedicated to each.
If you are working to a tighter timeframe, we can put expedite your project, however this will incur a 15% 'rush' fee as additional resources will need to be engaged to ensure your timeline is met.
We only work with a limited number of clients at a time to ensure complete client satisfaction so recommend securing your position asap to avoid joining the waiting list.
All phases can be done as a complete project or individually as per your needs.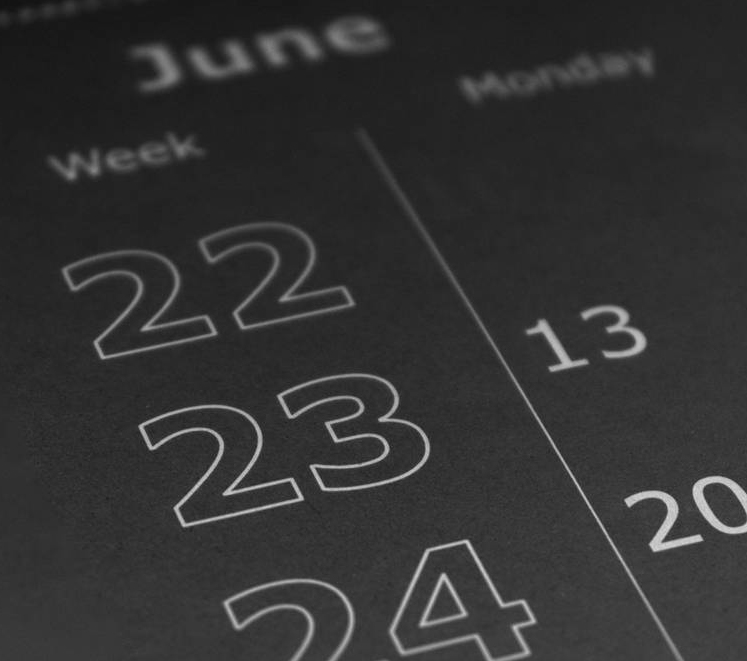 To find out more about The Influence Effect
download the below information now.