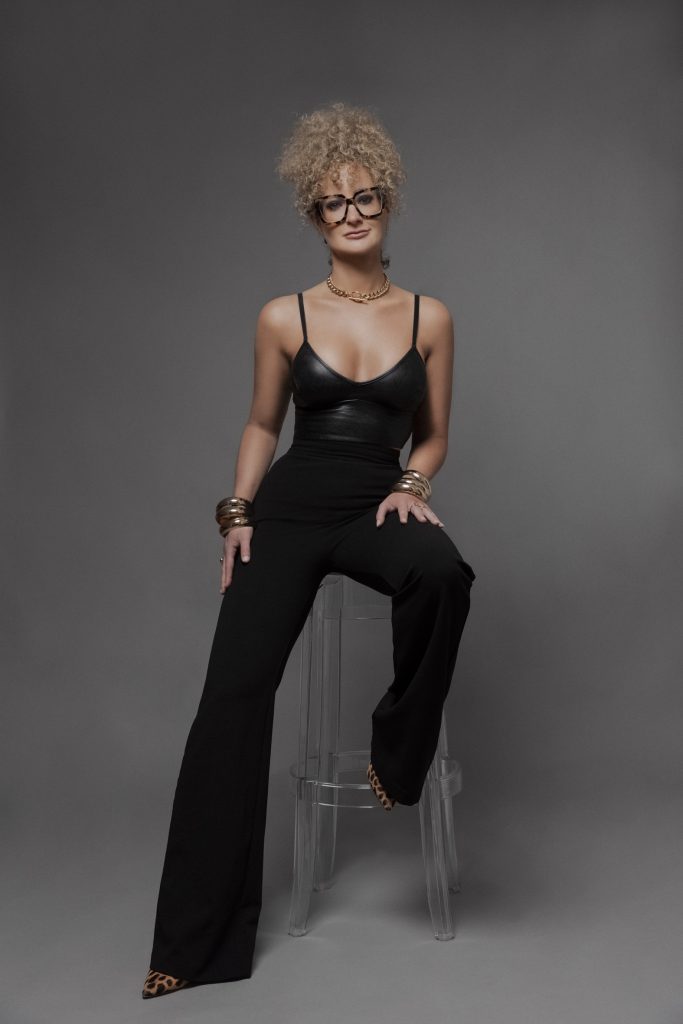 Meet our Founder, Chiquita Searle
Chiquita Searle is the founder of Chiquita & Co, Australasia's only Po5 agency that works with CEOs, founders and entrepreneurs as their 'Power Partner', helping them to build a powerful public presence through our unique Po5 model.
She is also the founder and designer of CHIQUITA, her statement eyewear for women brand, which includes sunglasses and blue light blocking glasses, that are stylish, luxurious and high quality.
The brand has been worn by high-profile celebrities including feminist icon Clementine Ford, radio and TV star Kate Langbroek, media personalities Chrissie Swan, Belinda Russell and Yumi Stynes, NY Times best-selling author Sally Hepworth, Bachelor stars Helena Sauzier, Kiki Morris, Kaitlyn Hoppe and Gemma White.
The eyewear has been featured nationally in news.com.au, The Age, The Sydney Morning Herald, The Good Weekend and The Canberra Times.
In 2022, Chiquita founded FemmeCon, a community and series of events designed to inspire women to step into their full-force feminine power. She is also the co-host of FemmePod, the podcast encouraging women to give zero f*cks and to walk to the beat of their own drum.
Chiquita is a TEDx Alumni and is often invited to speak or MC at a number of events by a range of leading brands including Run the World, Australian Women of Medicine, Pause Fest, ANZ, One Path and Empowered Women in Real Estate.
Watch Chiquita's Tedx Talk below on the 'Power of Extraordinary Women'.
Chiquita's Other Ventures