"Building a powerful public presence for Founders, CEOs and Leaders through our unique Power of Five (Po5) model ."

Chiquita & Co Public Relations
We are your 'Power Partner' and we help you build a powerful public presence to reach your full potential.
We do this through our unique Power of Five (Po5) model which integrates Public Relations, Partnerships, Awards, Events and Talent Management.
REACH YOUR FULL POTENTIAL THROUGH THE Po5.
We work with CEOs and Founders who seek to utilise a combination of our core pillars to raise their public profile: Public Relations, Partnerships, Awards, Events and Talent Management. 
So, why is our unique 'Power of Five' so effective?
So, why is PR so effective? ​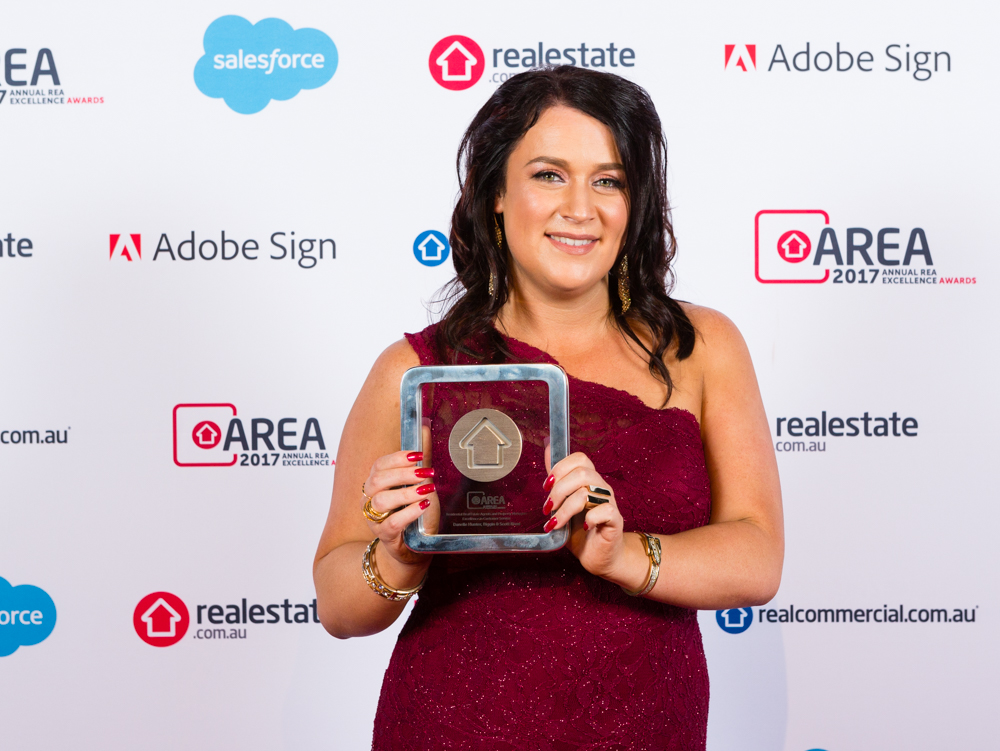 Chiquita & Co. is Australasia's only Po5 agency that works with CEOs, founders and entrepreneurs as their 'Power Partner', helping them to build a powerful public presence through our unique Po5 model.
We are passionate about helping our clients reach their full potential and work with them across public relations, partnerships, awards, talent management and events to provide their business (and themselves) credibility through a powerful multi-pronged strategy. 
Chiquita & Co was founded in Melbourne in 2015 as a boutique Australian agency working with a select number of CEOs, founders and leaders to leverage the P05 model to effectively build a powerful public profile. 
Just some of the media outlets our clients have been featured in...
"Chi's PR services far exceeded my expectations, we are in the start-up phase of our business and the media cover and exposure she gained us was incredible. She was a fantastic support in organising everything and just let me know where and when I needed to be placed with an informative brief on what was happening. Highly recommend her services as we will definitely keep using Chi for all our PR needs."
Hacia Atherton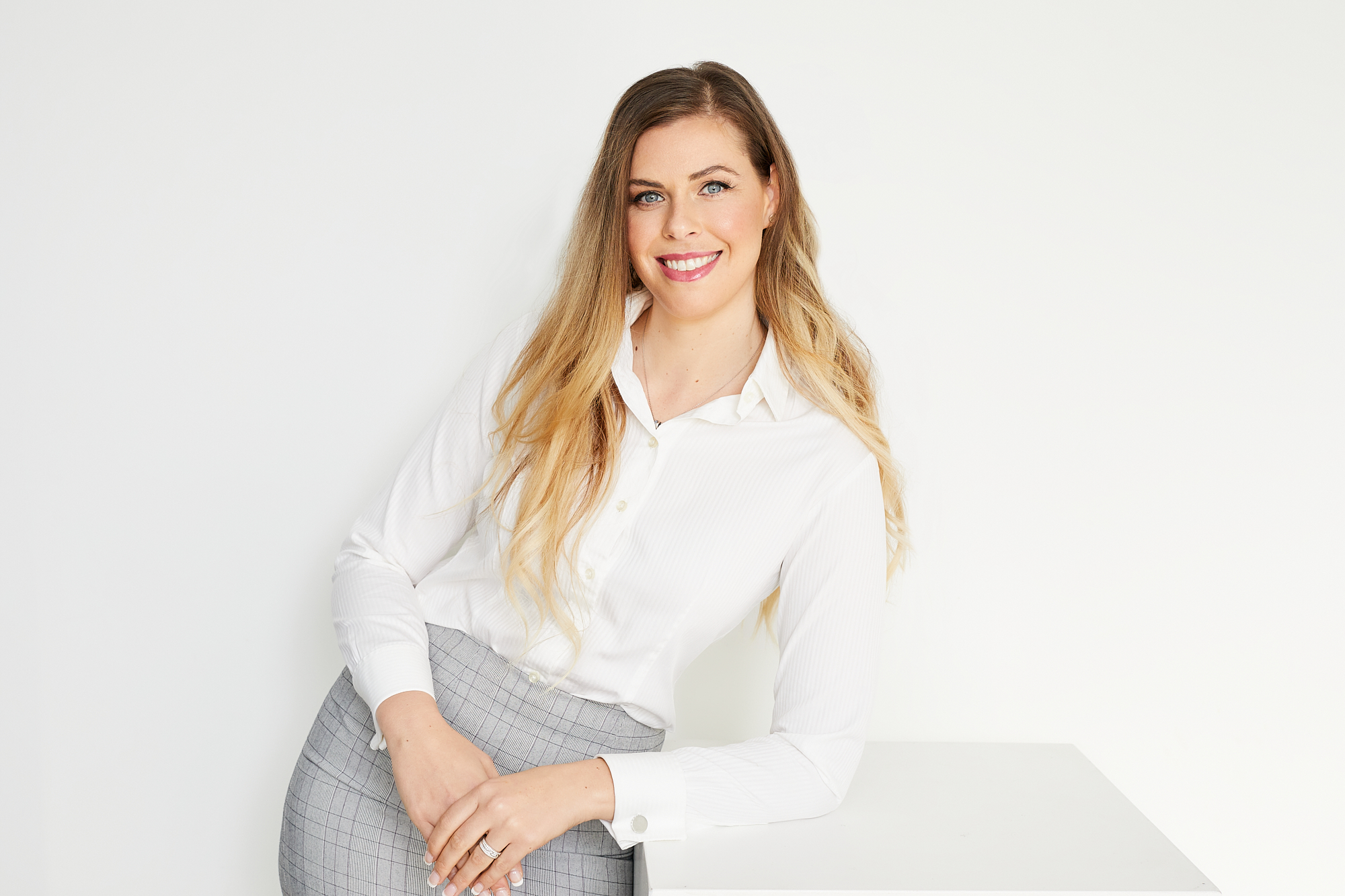 "Chiquita has been instrumental in raising the profile of our organisation. Her passion, enthusiasm, drive and knowledge has been greatly valued. Chiquita is very much a part of our team, and I am grateful for her professionalism and outstanding work ethic."
Sue Karzis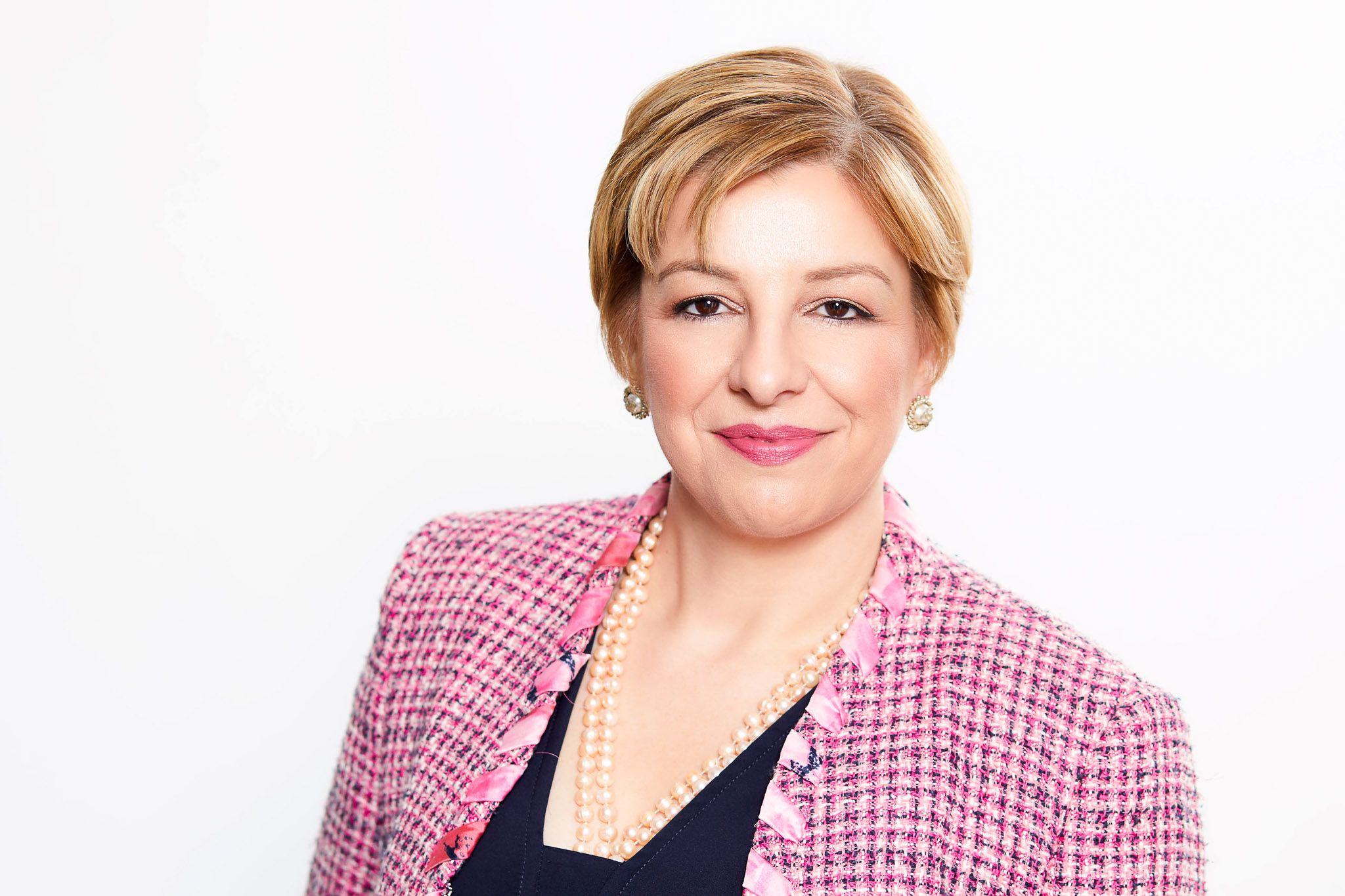 "Chiquita has incredible ideas and is extremely driven to ensure not only your personal success but your brand success as well."
Anna Thomas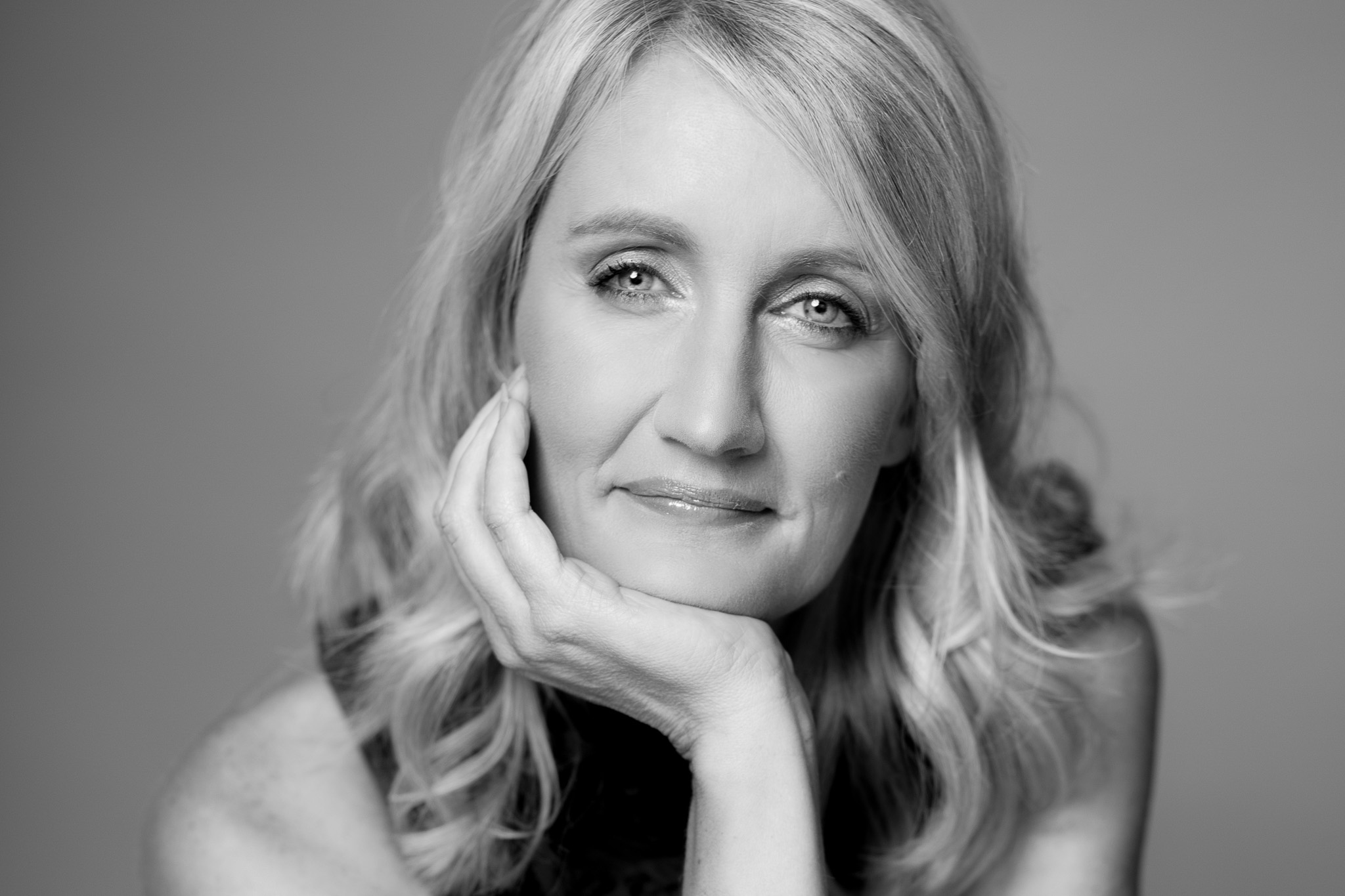 "Chiquita has been fantastic. We have found Chiquita to be very hard working, reliable and she has really helped us in increasing our profile for both the company and Adam and I personally. I cannot speak highly enough of her and the service she provides."
Danelle Hunter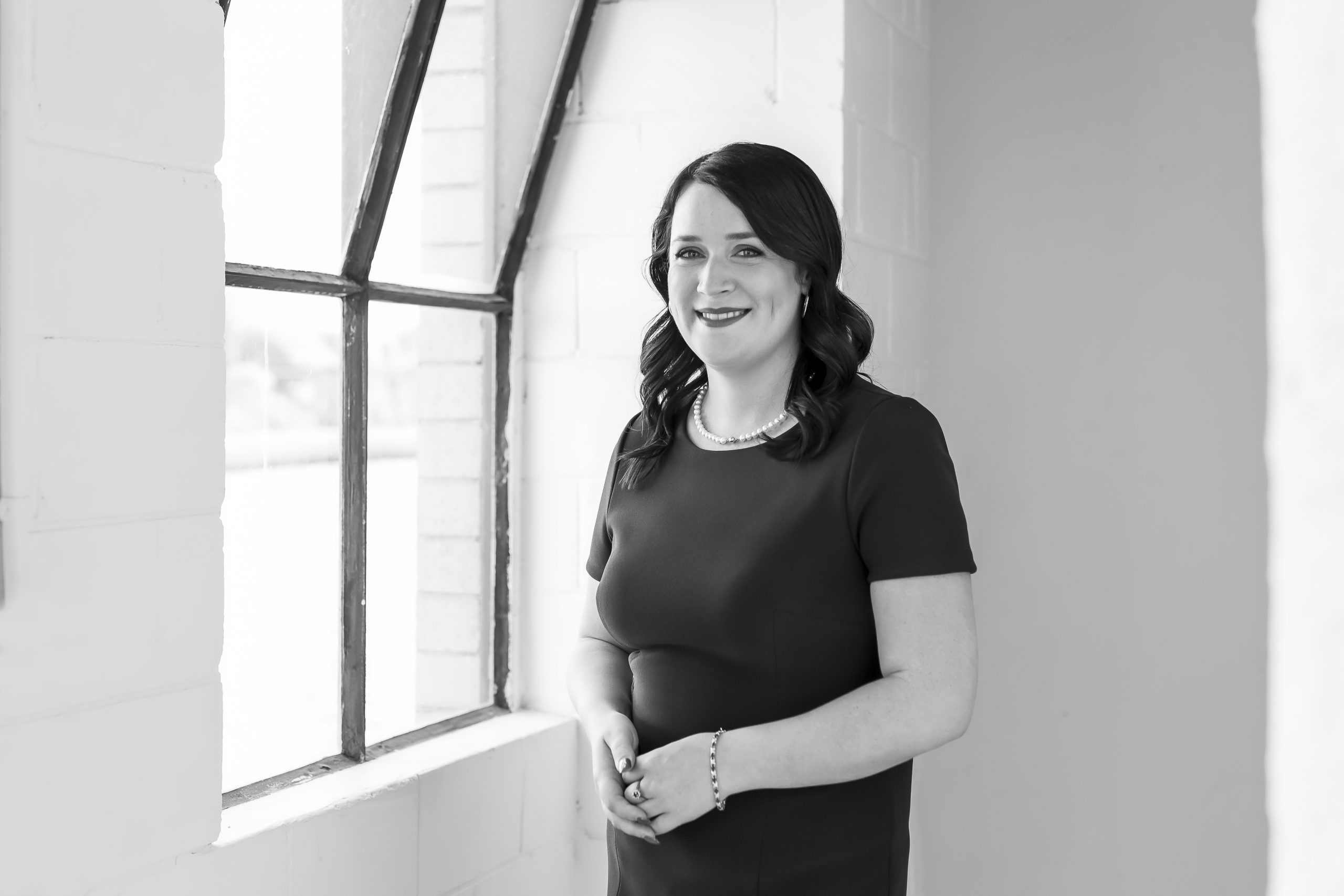 "Chiquita worked tirelessly on my companies campaign. I was impressed by her ability to be able to switch on straight away and be on the same page as my team within moments. Chiquita's attention to detail and ability to meet deadlines blew me away. The publications which Chiquita achieved for me was more than I could have ever dreamed for. My company now has a firm online foundation for our current and future customers to research and feel confident in the history of my organisation".
Louise Dever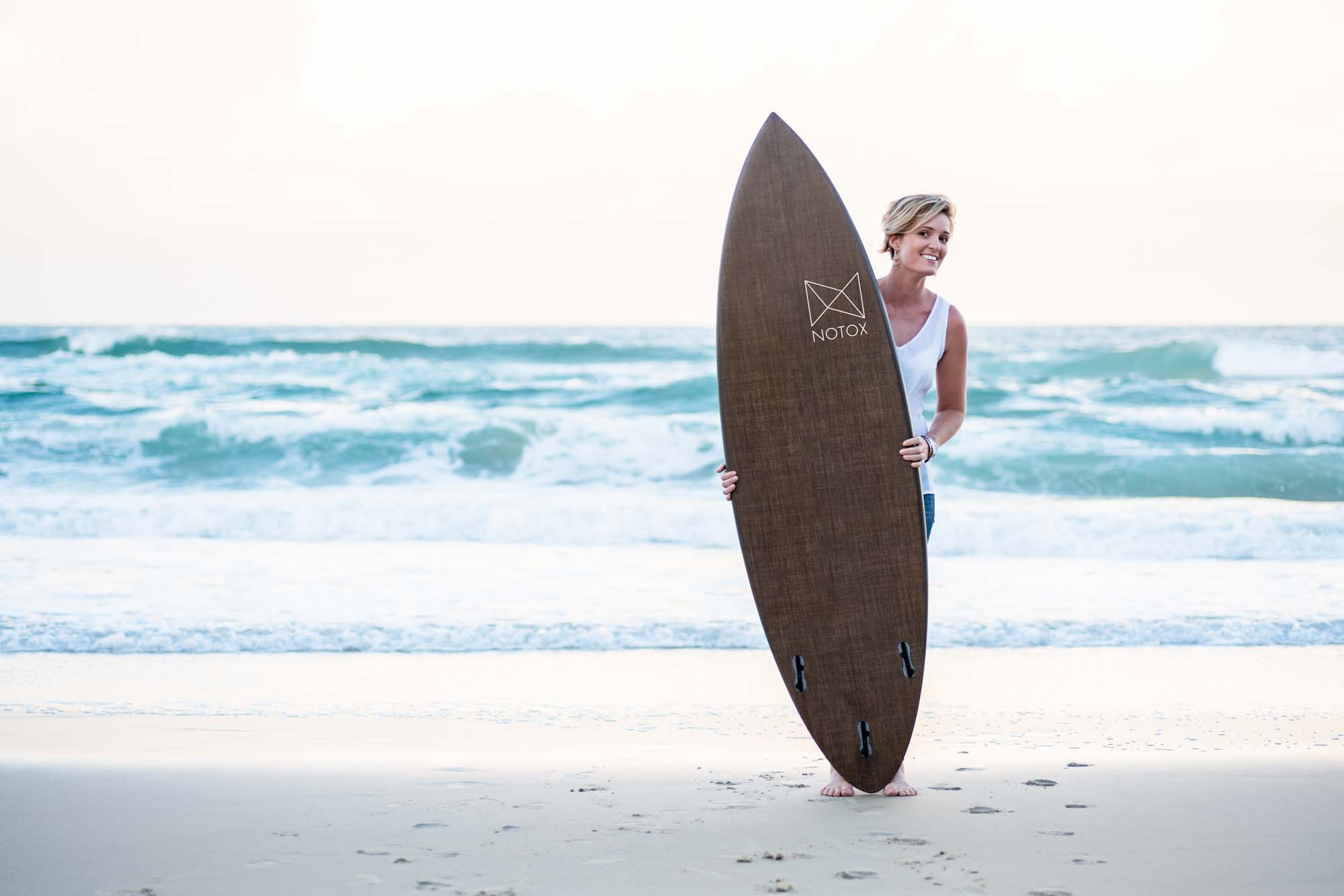 I have used Chiquita as a Publicist for both PR and awards submissions for over five years. Chiquita has without question, a unique ability to word concepts and strategies in very compelling ways for the purposes of awards submissions. On top of this from a publicist standpoint, Chiquita has long-standing relationships with many media identities and utilises those relationships along with her naturally talented wording to position you in media to achieve the desired strategic outcome. I would have no hesitation in recommending Chiquita!
Adam Flynn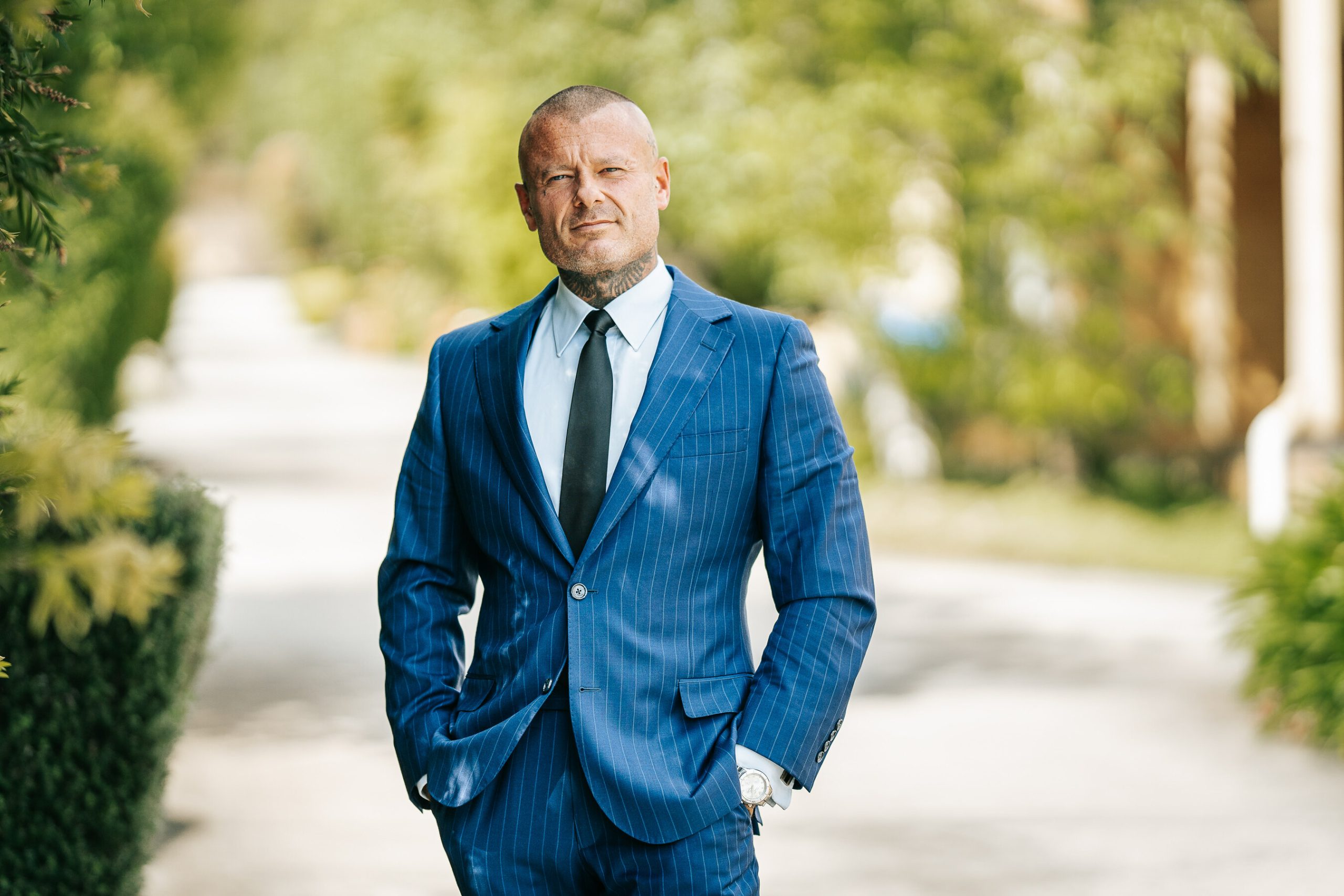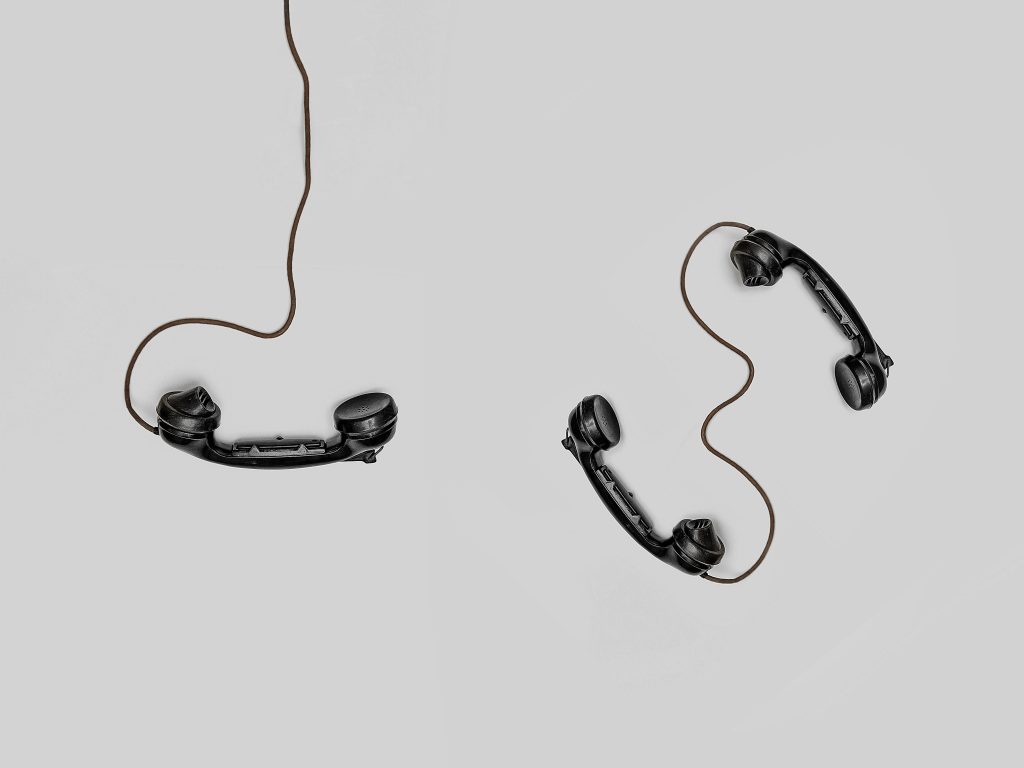 Get PR updates delivered straight to your inbox.