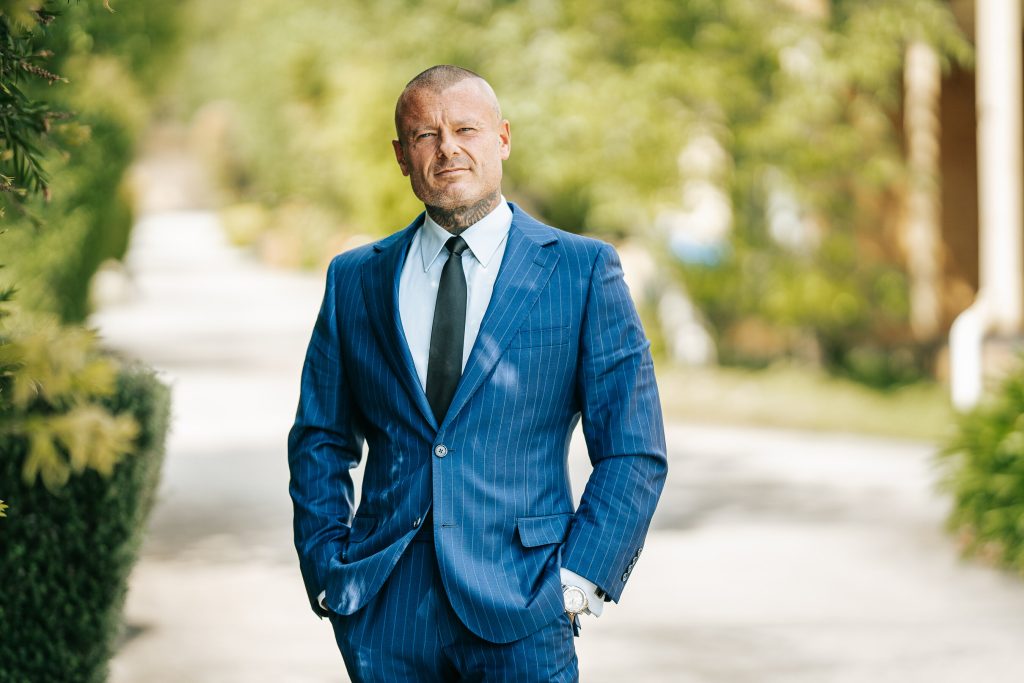 The Stats:
4-month campaign
25 media placements were secured
Reached over 185M people
Estimated 815k views
1.44k social media engagements
Finalist in six real estate awards categories
While Chiquita & Co has worked with Adam Flynn over a period of five years, we recently undertook a four-month PR and awards campaign for Adam in his new role as State Director of Coronis Victoria upon the launch of the real estate brand in the Victorian market.

During the four-month campaign with Chiquita & Co., Coronis Victoria and Adam Flynn have featured across a variety of media, including news.com.au, Herald Sun, Smart Daily, Leader newspapers, The Daily Mail, Yahoo, Real Estate Business, Elite Agent, savings.com.au, Anthill and HCA magazine. In addition, Adam and Coronis Victoria were recognised as a finalist in the REB 2021 Industry Thought Leader of the Year, Innovator of the Year, Mentor of the Year and Training and Education Program of the Year Awards. In 2022, Coronis Victoria was announced as a finalist in the REIV Corporate Promotion and Innovation Awards.
I have used Chiquita as a Publicist for both PR and awards submissions for over five years. Chiquita has without question, a unique ability to word concepts and strategies in very compelling ways for the purposes of awards submissions. On top of this from a publicist standpoint, Chiquita has long-standing relationships with many media identities and utilises those relationships along with her naturally talented wording to position you in media to achieve the desired strategic outcome. I would have no hesitation in recommending Chiquita!
Adam Flynn