Established in 2012, award winning real estate agency Biggin & Scott Knox, led by Directors Adam Flynn and Danelle Hunter, has grown from 1 office to 4 in just 5 years following the $1M Agent System created by CEO Adam Flynn. With offices in Boronia, Wantirna, Bayswater and Rowville, Biggin & Scott Knox has grown by over 700%, growing the team from 6 to 35 and increasing the group's commission by 40%.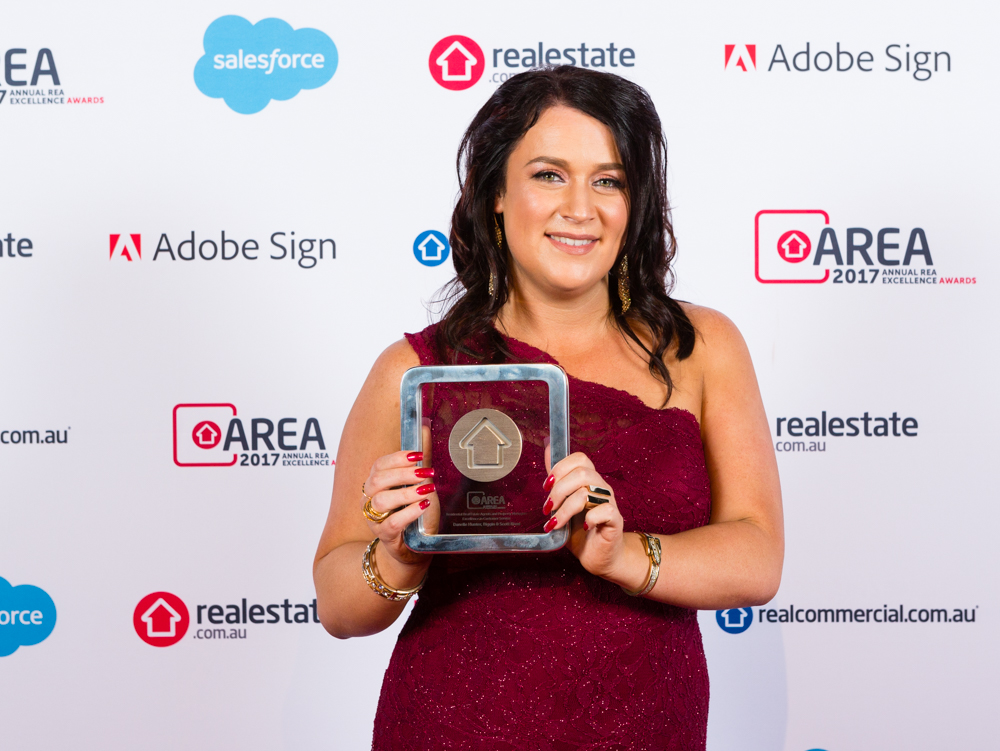 Working with Biggin & Scott Knox since early 2017, Chiquita Searle was engaged to increase awareness of Biggin & Scott Knox as the leading agency within the larger Biggin & Scott network and raise the profile of Director Danelle Hunter through a variety of activities including award nominations and strategic PR exercises.
Since working with Chiquita, Biggin & Scott Knox as an office and Danelle Hunter as an individual, have been nominated or won multiple awards including the AREA Excellent in Customer Service award, the REIV Community Service Award and the REIV Property Manager and Principal of the Year awards.
The group has also featured in numerous publications including Elite Agent, REB, REB podcast, The Courier Mail, Sunrise, REUNCUT, Business First Magazine, SavvySME, Domain, The Business Women media, Dynamic Business and the Knox Leader.
Danelle was also featured on the panel of 'Marketing Matters', a TV show dedicated to helping entrepreneurs create innovative marketing strategies on Sky news.
Biggin & Scott Knox named as the 2017 Winner in the REIV Community Service Award
Danelle Hunter named as the 2017 Winner in the AREA Excellence in Customer Service Award
Biggin & Scott Knox named as the 2017 Finalist in the REIV Large Residential Agency of the Year Award
Adam Flynn named as the 2017 Finalist in the REB Principal of the Year (Metropolitan) Awards
Biggin & Scott Knox named as the 2017 Finalist in the REB Property Management Agency of the Year
Danelle Hunter named as the 2017 Finalist in the REB Property Manager of the Year Award
"Chiquita has been fantastic. We have found Chiquita to be very hard working, reliable and she has really helped us in increasing our profile for both the company and Adam and I personally. I cannot speak highly enough of her and the service she provides."
Danelle Hunter